Nexi's offering was created to provide Banks with a single, multi-channel remote banking solution for Corporate Customers, able to provide services for a wide range of customer targets and which can be integrated with applications outside the banking world, such as ERP.

The Nexi market leadership has developed thanks to a platform that integrates, through a single front-end, both the Bank's in-house services and those of the CBI Consortium; it is also open to value-added services that are constantly evolving and can be activated individually, such as:
E/Mobile Corporate Banking Platform
CBILL
Fast Digital Invoicing Services
Certification Authority and Payment Security.

Thanks to ALL4YOU, all services of interest to the Bank can be monitored in real time through a dashboard that provides KPIs, SLAs and statistical data on the operation of individual services, together with the related documentation and newsletters.

E-Mobile Corporate Banking
The best tailor-made solution

The Nexi E-Mobile Corporate Banking solution is a platform designed for the needs of the various target Customer groups (Corporate/Large Corporate, SME, Small Business) of Banks and is highly customisable both in layout as well as service configuration.
It stems from a completely multi-channel and multi-device approach and is available on Android and iOS systems. Nexi's innovative front-end is also multi-user, multi-company and mobile responsive, with a multilingual option, and allows the integration of APIs for third-party services (PSD2 ready).
The mobile App is customisable in terms of User Interface: brands, colours, telephone contacts and POIs (Points of Interest) for branch search.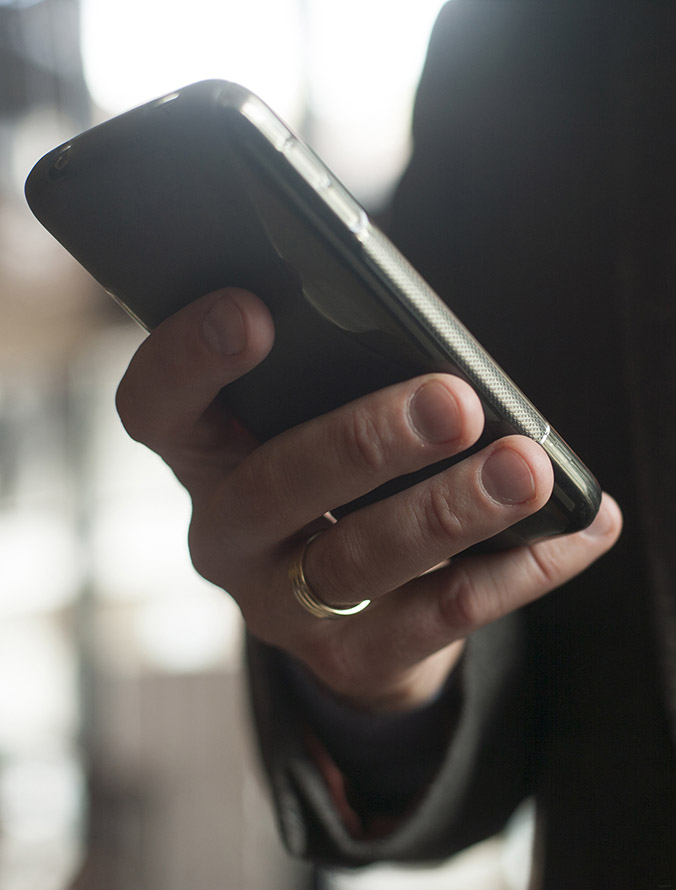 Serving a community of Banks and Businesses 
Nexi plays the role of technology and application provider of Interbank Corporate Banking (CBI), the service that allows a company to send instructions and information files to its Banks through a single front-end.

The offer consists of three main modules:
 
E-Banking: Delegated Technical structure, with supply of Front-end products (DTS)
CBI Node: Technological facilitator for access to the new CBI (APM), management and connection with different configurations to the back-end applications of participating Banks
Fast Digital Invoicing: solutions for document management and electronic invoicing.
Nexi performs the function of APM (Access Point Manager) for 80 banks and 275,000 companies belonging to the CBI community, processing more than 600,000 transactions per day, in a market leadership position together with Bassilichi.
Nexi performs the roles of APM and DTS in a single master data configuration. The solutions adopted allow flexible process management and the possibility of being a supplier for other APMs. Individual company and service customisations are possible, with the function of proposing Bank from/to several physical links terminated on consortia, DTSs or other APMs. The service includes access to the web monitor to manage queries on master data searches, files, workflow statuses, xml message and slip details, shipment tracking, etc.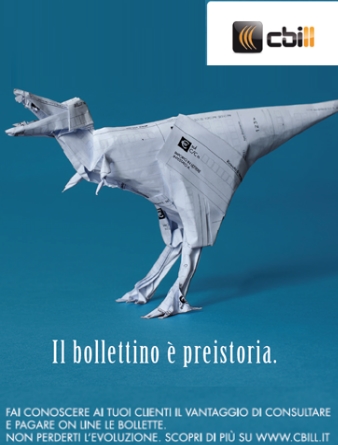 The next generation of payments

The CBI Consortium's CBILL Service is an innovative payment method that improves the management of customer debit positions and simplifies the collection process by the Retail biller and Public Administration (PA). Nexi's E-BILLING infrastructure allows the consultation and payment of the expense accounts issued by billers directly adhering to CBI through their FES (Front-End Scheduler) Bank. In addition, for PA, CBILL allows payment via PagoPA, according to model 3. 

Nexi is a CBI-certified Node for provision of the CBILL service and has created an offer characterised by qualifying elements that can also be individually activated and integrated with Bank and Payment Institution systems.
Through Nexi services, Financial Institutions can enhance the offer for their customers by adding the CBILL service to the channels currently used for the payment of bills in a simple manner, always ensuring security, reliability and speed of payment execution.
Fast Digital Invoicing Services
Flexibility at the service of Banks 

Electronic invoicing represents the pivotal point in the order-payment process and with its digitisation, greater cohesion between the Business and Banking worlds will be possible. Nexi has created an electronic invoicing platform addressed to business-to-business, business-to-government and business-to-consumer (Invoice Collaborative Business Platform) suitable for both large corporations and SMEs, thanks to the flexibility of its components consisting of integrable and customisable modules based on the needs of each Customer. Choosing Nexi's Fast Digital Invoicing services means reducing invoice-acceptance and payment times, increasing customer-supplier network loyalty, facilitating the financing cycle, and reducing the possibility of errors and disputes.
The Fast Digital Invoicing solution is predisposed for integration with corporate ERPs thanks to an ANY-IN/ANY-OUT approach, guaranteeing the accuracy and integrity of the Customer's data and reducing the possibility of errors and exceptions.
On the Public Administration side, the solution is able to manage communication with the Interchange System, including for accounts payable, while facilitating reconciliation of payments and digital storage.
Discover the offer for Companies and PA.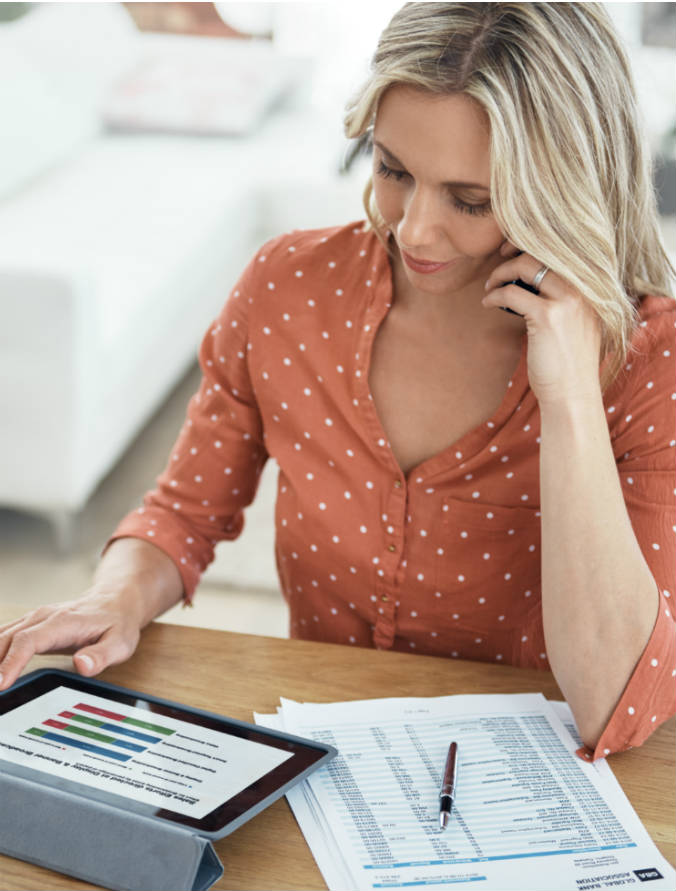 Since December 2012, Nexi is a Accredited Certifier, authorised by AgID (Agency for a Digital Italy), able to offer Certification Authority (CA) and Payment Security solutions. Our service has also obtained eIDAS certification, giving Customers the opportunity to supply and use trusted services valid in all EU countries.

Software Solutions for F24/F23
Intelligent management
Nexi has developed a series of both hosted and web-based products aimed at paying taxes through the ministerial forms F24 and F23.
The proposed solutions are multi-channel and able to meet the various requirements of the different HW/SW platforms.
In addition, these products are able to communicate with the banking system through the development of communication standards defined in the ABI (CBI) area.