Card issue: to each his own
Nexi provides Banks with a wide range of e-money and customer engagement services to satisfy every specific need and counterparty. Advanced products and services and an increasingly comprehensive and simple payment experience. Every time the best response to continuously listening to the market.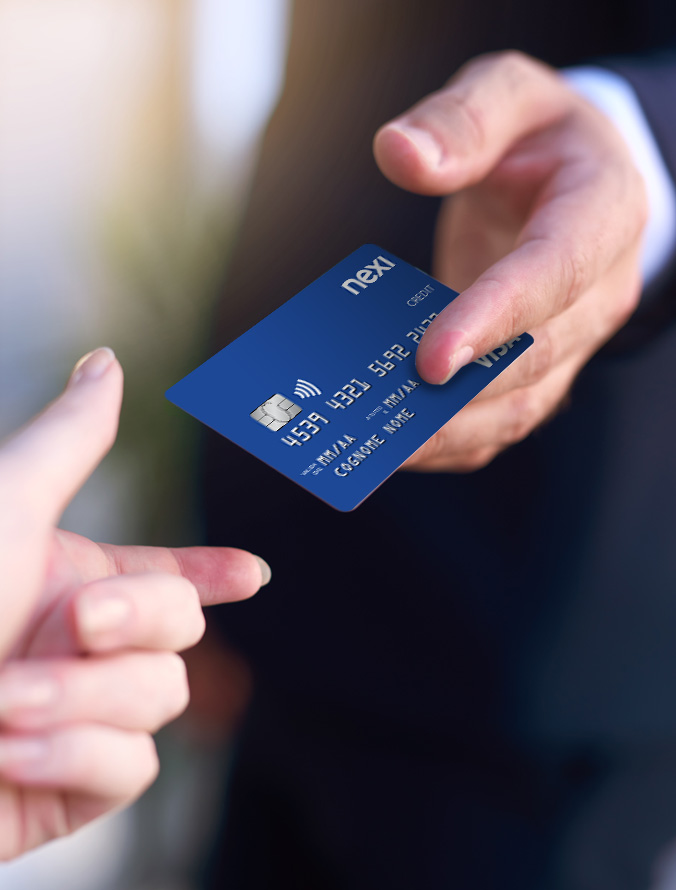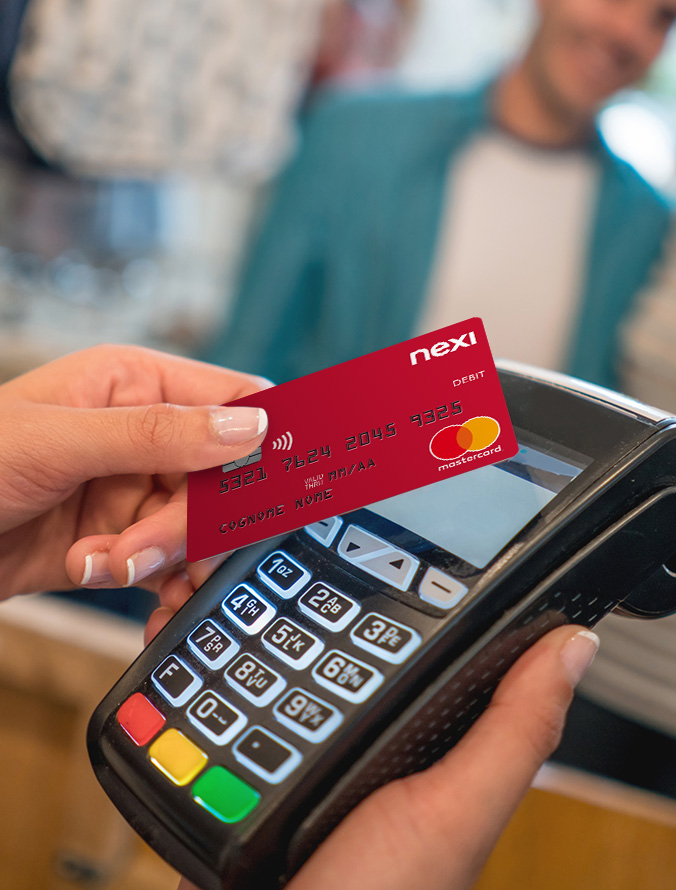 Card acceptance: an open circuit of advantages
Nexi offers Banks an acquiring service that allows Merchants to accept the payments of millions of Italian and foreign Customers, holders of payment cards issued by major international circuits. From analysis and preparation of the product and service portfolio to technical implementation, processing services and engagement programs.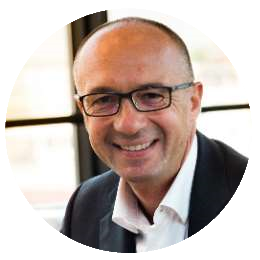 Marco Ferrero – Nexi Salesperson

"We are at the side of all Partner Banks, every day, to serve their Customers together, innovate the e-money and payments market and sustain continued growth with higher value for all".