One day an App will change your idea of payment cards.
That day is today.
Nexi Pay is the free App designed to control your credit card, enrich it with services and let you pay with the smartphone.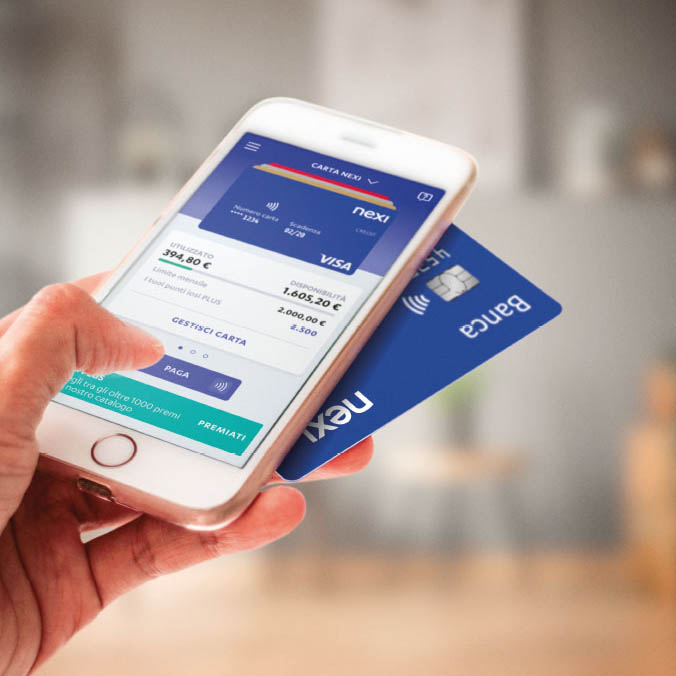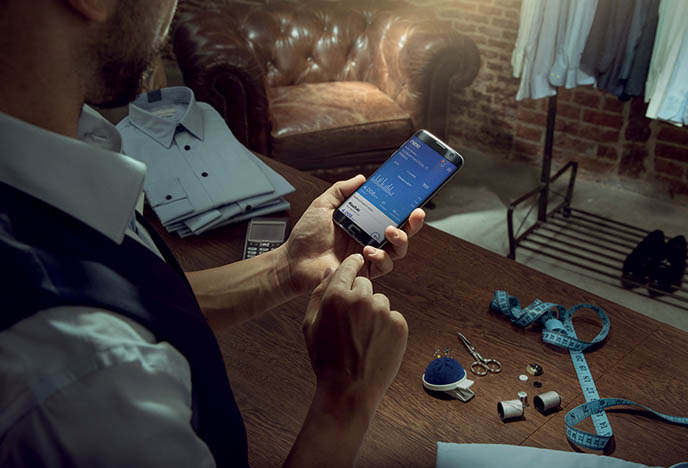 One day managing your business will be as easy as using a smartphone
That day is today.
Nexi Business is the App rich of services made for an easy management of your daily business.